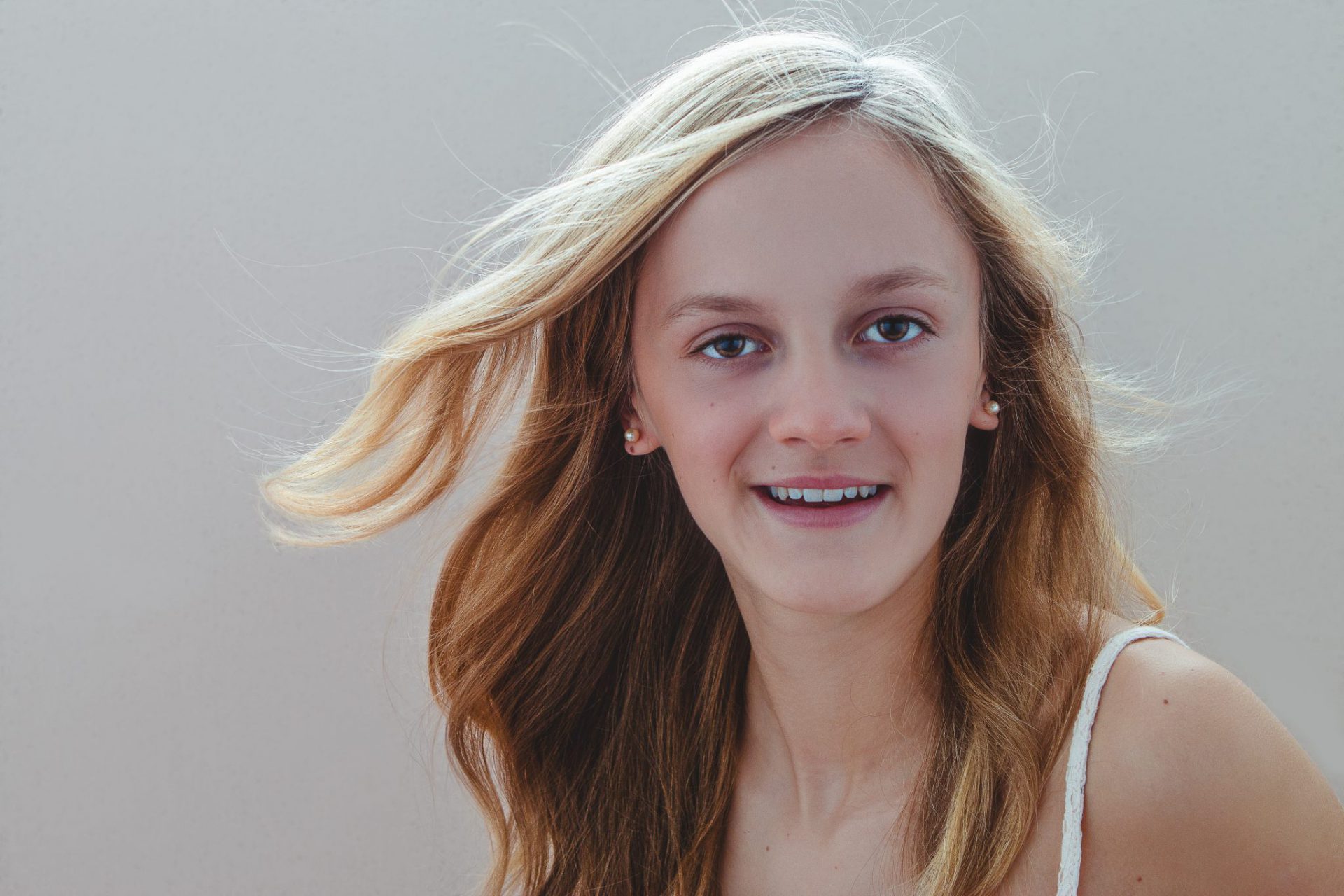 Laat je kind portretteren
Bewaar de herinnering voor altijd
Foto's zijn belangrijk. Belangrijk voor later, maar zeker ook voor nu! En dat laatste is helemaal het geval bij kinderen. Een foto of een serie foto's kunnen een enorm positief effect hebben op het zelfvertrouwen en zelfbeeld van een kind of tiener. En daar werk ik met liefde aan!
Fine Art Shoot | Kids & Teens
Een Fine Art fotoshoot is een shoot met een artistieke lading. Tijdloze, meer schilderachtige foto's, anders dan traditionele kinderportretten. Een Fine Art shoot kenmerkt zich door een goede voorbereiding, waarbij een thema van groot belang is. Van hieruit kiezen we bijpassende kleding, accessoires, achtergrond en verlichting.
Extensive Shoot | Kids & Teens
De naam zegt het al. Een uitgebreide shoot! We gaan aan de slag met meerdere soorten kleding, verschillende achtergronden, verschillende stijlen, verschillende poses. Zo komen we tot minimaal 4 series foto's, waaronder eventueel ook een Fine Art serie.
Mijn doel is om het kind of de tiener te laten stralen, maar wel op een manier die past bij hem of haar. Heel fijn om op die manier aan een positief zelfbeeld en het zelfvertrouwen van een kind te kunnen bijdragen!
The Pricing
Fine Art Shoot Kids & Teens Session Fee
Portraits are available for purchase separately,
and are not included in the session fee.
Inclusief:
Pre Shoot Consultation | Kids & Teens Shoot checklist | Fully guided 1 hour photoshoot |
2-3 outfit changes | Portrait Reveal & Order Session
Extensive Shoot Kids & Teens Session fee
PORTRAITS ARE AVAILABLE FOR PURCHASE SEPARATELY,
AND ARE NOT INCLUDED IN THE SESSION FEE.
Inclusief:
Pre Shoot Consultation | Kids & Teens Shoot checklist | Fully guided 2 hour photoshoot |
4-6 outfit changes | Portrait Reveal & Order Session
FineArt Print
Each portrait includes its digital version in the same size purchased
FineArt Print in Passepartout



Collections
EACH PORTRAIT INCLUDES ITS DIGITAL VERSION IN THE SAME SIZE PURCHASED
Multiple FineArt Prints in Passepartout
in a luxurious keepsake box
Kids & Teens Extra Person
Each Additional Kid or Teen, Boy or Girl
Maximum of 3 in total




Kids & Teens
Hair & Make-up
Voor de wat oudere Teens kan Make-up en hairstyling net dat beetje extra geven.
Hairstyling kan uiteraard ook bij de jongere kinderen worden toegepast.
Ik fotografeer alleen kinderen en tieners van 4 tot 18 jaar in mijn studio.
Voor foto's van baby's, peuters, het hele gezin of groepen verwijs ik je graag door naar een collega.
#Lovetoseeyou
Laat je kind door mij fotograferen.
Everyone deserves to shine!