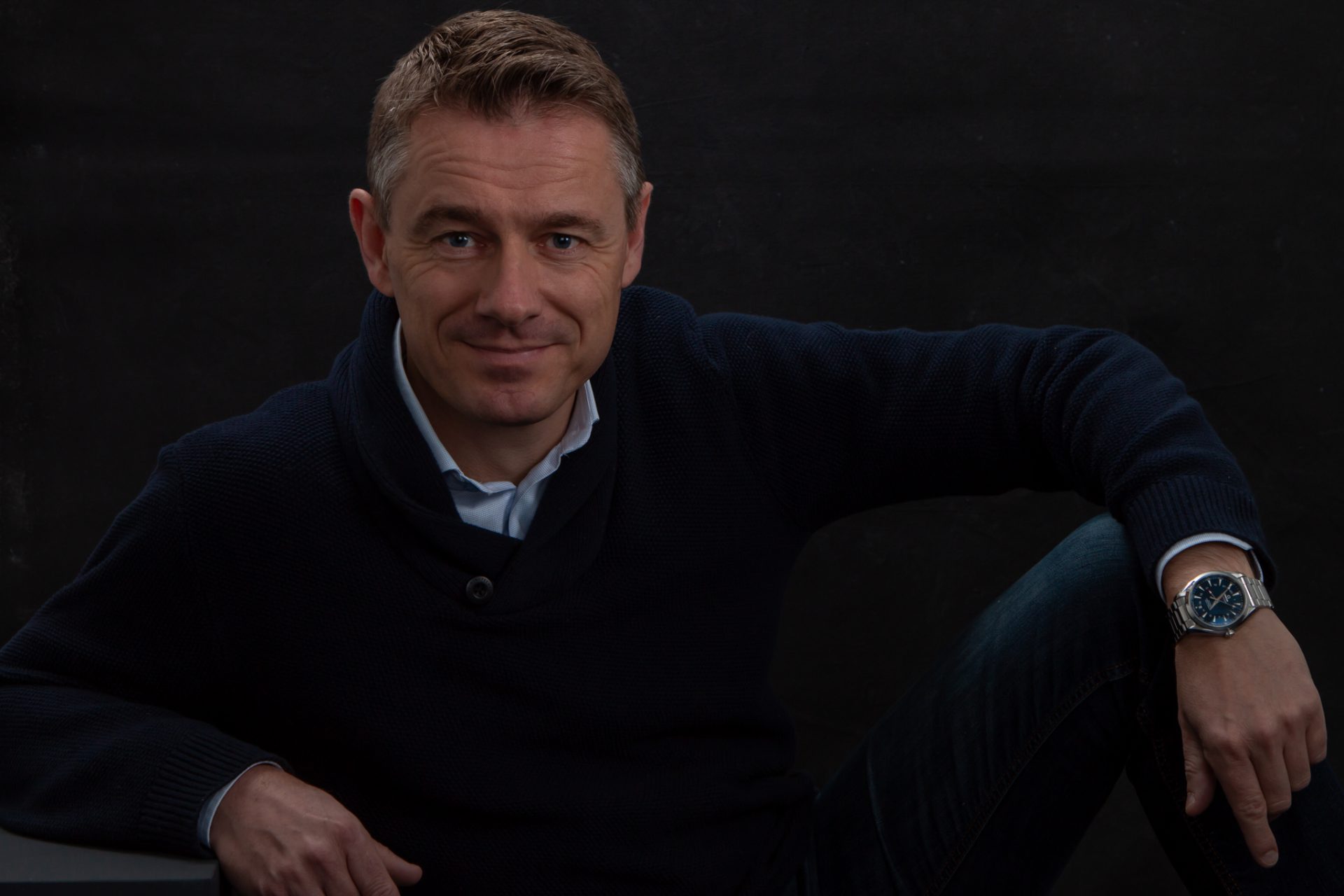 Voor mannen die zich willen onderscheiden
Laat zien wie je bent! Waarom zouden fotoshoots alleen voorbehouden zijn aan vrouwen? Graag fotografeer ik je zoals je bent. Geen poespas, maar stoere portretten voor mannen met stijl.
The process
Let's Talk
Vrijblijvend gesprek via telefoon of FaceTime. Of kom langs in de studio! Ik hoor graag hoe en met wie jij gefotografeerd wil worden. 
Let's Plan
We leggen onze agenda's naast elkaar en kiezen een datum voor jouw photoshoot
Let's Prepare
Met behulp van mijn Style checklist zorg jij ervoor dat je helemaal klaar bent voor jouw sessie. 
Let's style
Op de dag van de shoot kijken we samen welke style bij jou past en waarbij je je goed voelt.
Let's Shoot
We gaan op een ontspannen manier samen aan de slag. Met verschillende outfits en achtergronden help ik je tot het beste resultaat te komen. Geen zorgen over hoe te poseren, daar ben ik voor!
Let's Reveal
Ongeveer 2 weken na de shoot zien we elkaar weer. Ik heb ondertussen de mooiste beelden bewerkt. Deze laat ik zien op een groot scherm. Je kiest vervolgens zelf welke foto's je graag wilt ontvangen. 
Let's Deliver
Je ontvangt je foto's in de door jouw gekozen vorm, in een mooie verpakking. Een groot kado voor jezelf en voor je geliefden!
The Products
Als je fotoshoot voorbij is, hebben we je op een authentieke manier in beeld gebracht. Je kiest zelf je favoriete foto's en beslist hoe je ze wilt weergeven. Kies voor een mooi ingelijst portret, of een metal print voor aan de muur. Misschien gaat je voorkeur juist uit naar een handgemaakte Folio Box met daarin een collectie FineArt foto's in mooie passe-partouts!
Als toevoeging bij de bestelde producten, wordt elke afbeelding die je koopt op een USB-schijf opgeslagen als een bestand met hoge resolutie, met een afdrukkwaliteit die overeenkomt met het formaat dat je hebt gekocht.
The pricing
Style Shoot | Session Fee
Portraits are available for purchase separately,
and are not included in the session fee.
Inclusief:
Pre Shoot Consultation | Style checklist | Fully guided 2 hour photoshoot |
2-4 outfit changes | Portrait Reveal & Order Session
FineArt Print
Each portrait includes its digital version in the same size purchased
FineArt Print in Passepartout



Collections
EACH PORTRAIT INCLUDES ITS DIGITAL VERSION IN THE SAME SIZE PURCHASED
Multiple FineArt Prints in Passepartout
in a luxurious keepsake box